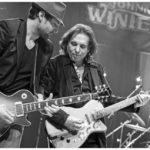 Le ERIC LaVALETTE BAND  a été créé et en 2004, en août, le groupe ouvre le Festival de Ségoufielle en compagnie de Joanne Shaw Taylor.
In 2004 the Eric LaVALETTE BAND  was created and in August, the group opened the Ségoufielle Rock & Blues Festival preceding Joan Shaw Taylor.
concerts :  Grésiblues Festival, Rock & Cars, Le Bikini, Jazz & Blues Léognan, Blues en Chenin, Gartempe Blues Festival, Festival de la Guitare de Toulouse-Aucamville, Le Pied, Jazz sur son 31, Le Rex de Toulouse, Ségoufielle rock & blues festival, Presqu'Île Blues…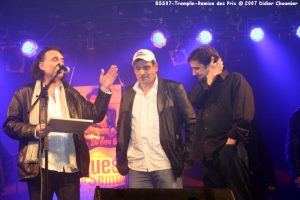 Prix "coup de cœur" W3 Blues Radio
W3 Blues Radio "very favourite" award
Blues sur Seine  novembre / November 2007.
ELB a joué avec / played with :
Big Daddy Wilson, Mighty Mo Rodgers, Jean-Jacques Milteau, John Mayall, Dr Feelgood, Little Bob, Big Ed Sullivan, The Pretty Things, Au Bonheur des Dames, Joanne Shaw Taylor, Johnny Winter…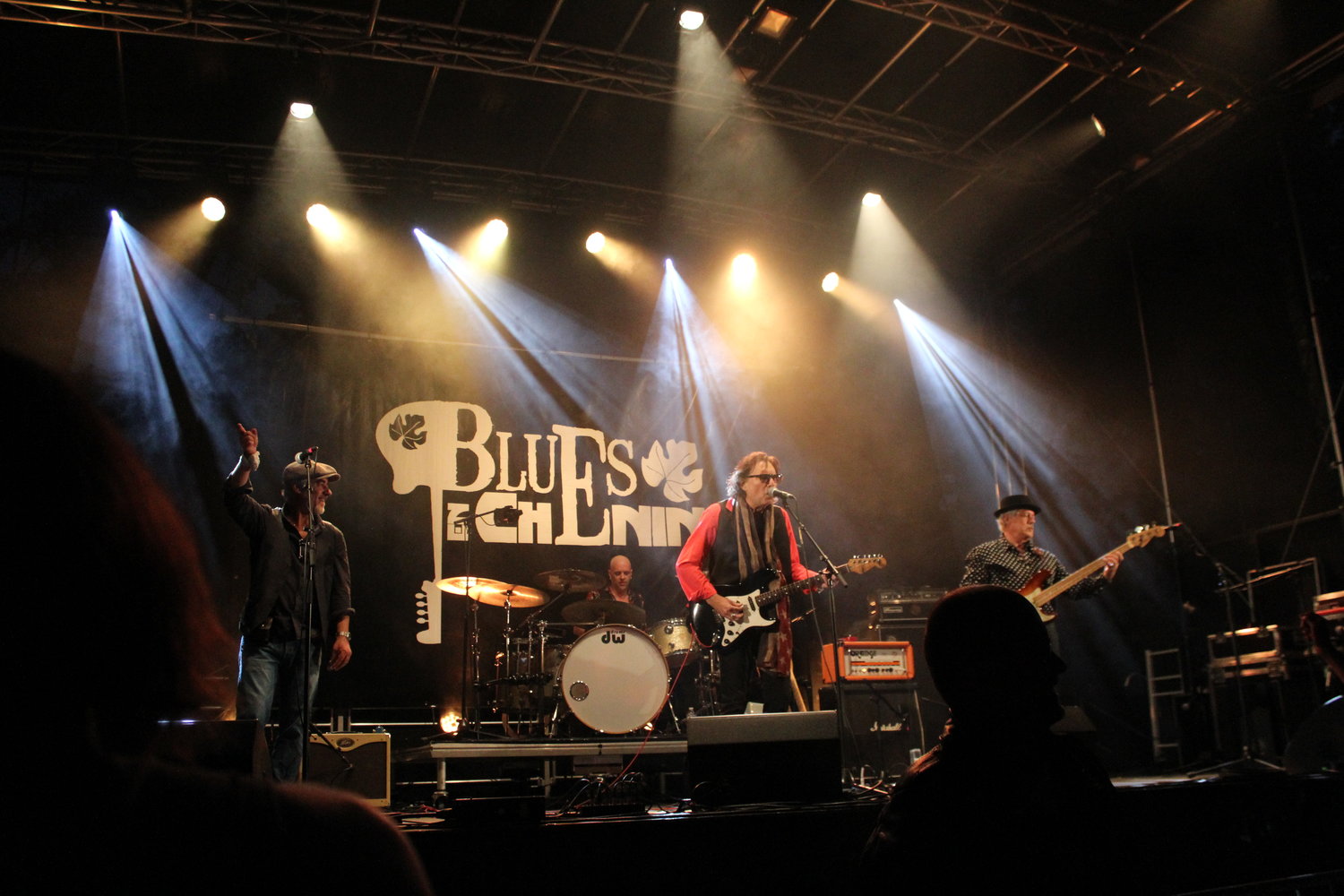 ---
LINE UP
Eric LaValette : gtr, vcls
Greg Lamazères : harmo, gtr, vcls
Jeff Cazorla : bss, vcls
Tony Marcos : drms
---
2007, album "No Land's Man" disque du mois sur /

record of the month on

W3 Blues Radio.



2013, album "Delenda Carthago" en sélection du / selected by Collectif des Radios Blues.
2017, album "Deadline" en sélection du /

selected by

Collectif des Radios Blues.


classé parmi les 12 meilleurs albums de l'année par Blues Magazine (fr).
« Deadline » is ranked among the 12 best albums of the year in Blues Magazine (fr).